Charlottesville Krav Maga Classes
Take On The Best Self Defense System In Charlottesville With Our Krav Maga Classes
Take on the world's most effective self-defense system today at Evonlution Martial Arts in Charlottesville. Our Krav Maga classes are designed to help men and women of all ages get in great shape while also mastering a core set of self-defense skills that could one day save your life.
Adopted by the Israeli Defense Forces as its primary fighting system, Krav Maga is rooted in practical, real-world movements that don't rely on long-winded rituals and techniques. That means you can learn how to be more explosive, more efficient, and more ready than ever to act at a moment's notice.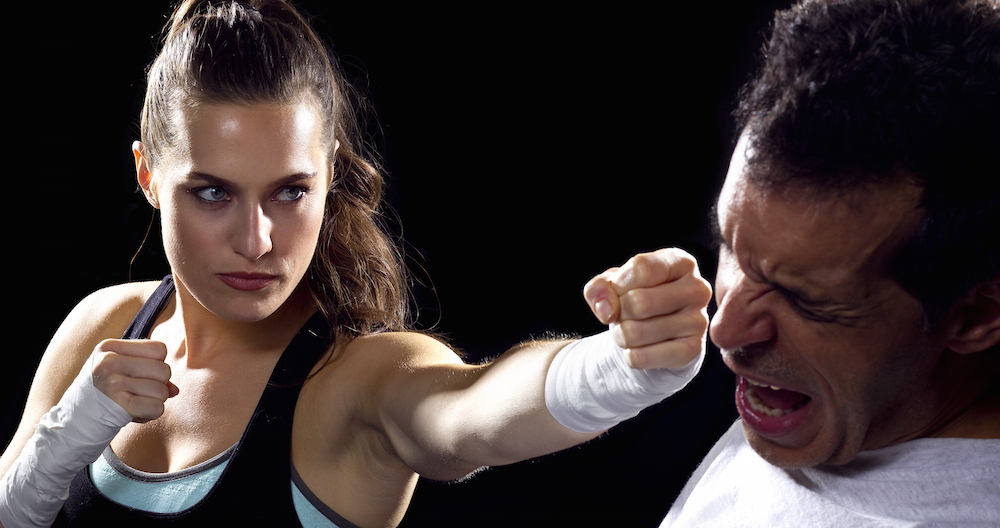 Combine Real World Self-Defense With Total Body Strength During Our Krav Maga Training
A lot of training programs can help you see results fast. But do they also teach you how to protect yourself and your loved ones from the real world threats we face today?
With our Krav Maga classes at Evonlution Martial Arts in Charlottesville, you can take on a program that ticks the three most important boxes for any workout:
Unwavering motivation and excitement
Practical skills that make you safer
Total body results like better strength, speed, and agility
So What Can You Expect During Our Krav Maga Classes?
Well, to be prepared for a real-world threat, you need to train like it. To do that, we use a series of total body movements to get your heart racing and your muscles moving.
Our goal each and every day is to exhaust you with heavy bag work and sports conditioning techniques and then push you to do more.
It's a formula that not only produces unbelievable total body strength but also prepares you to react with speed and power when you least expect it.
You'll quickly enjoy:
Boosted strength
Improved reaction times
Unwavering confidence
More motivation than ever to keep pushing yourself
Why Wait? Get Started Today With Our Krav Maga Classes In Charlottesville
You don't want to miss out on these incredible classes. Our Krav Maga training at Evonlution Martial Arts in Charlottesville is perfect for men and women of all ages and ability levels.
You don't need any prior experience or any martial arts know-how.
All you have to do is fill out the short form on your screen. We'll take care of the rest.