Charlottesville Kids Martial Arts Classes
Give Your Child The Best Age Specific Kids Martial Arts In Charlottesville
Give your child the best chance to succeed in all aspects of their lives with our incredible Kids Martial Arts Classes at Evonlution Martial Arts in Charlottesville. Using a wide range of age-specific classes, we give our Kids Martial Arts students individualized attention and instruction that will help them build important physical, social, and mental tools.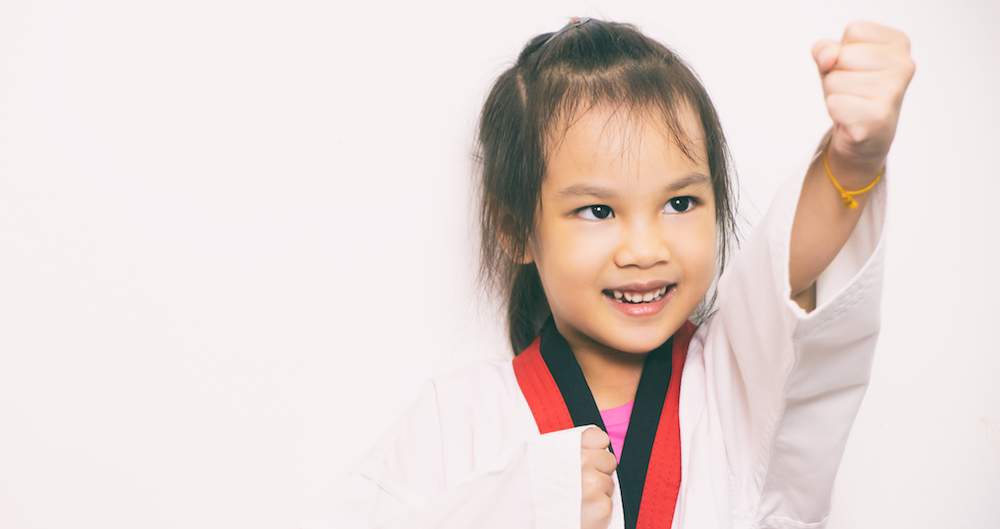 Choose From Multiple Kids Martial Arts Classes In Charlottesville
At Evonlution Martial Arts, your child isn't limited to just one class. We are proud to offer multiple areas of instruction to meet the needs of students of all ages and experience levels.
Our Kids Martial Arts classes are great for students who are just starting out as well as those who have been training for years.
Find the Kids Martial Arts class that works best for you:
Tiny Tigers (Ages 3-6): Our Tiny Tigers learn the very basics of Martial Arts while also becoming more comfortable with simple body movements and coordination. We also begin to instill in these students important skills like respect, focus, and communication.
Black Belt Club (AGES 7 and up): Our black belt club students begin to take on the motivation of our exciting belt progression system. Students gradually learn more advanced movements and strategies and enjoy the sense of accomplishment that comes with each new belt.
Leadership (Ages 3 and up): Held in partnership with our Adult Martial Arts program, our Leadership classes allow students to learn by example with the help of our adult population. Through basic martial arts instruction, young students can take on important skills that are demonstrated by the positive influences that surround them.
Our Kids Martial Arts Training Is All About Building Well-Rounded Students
We're not here to teach your child how to punch and kick their way out of a disagreement. We don't promote violence in situations of conflict. Instead, we use the Martial Arts as a foundation for well-rounded character skills that help your child grow into a respectful, productive young adult.
In our Kids Martial Arts program, students learn about the responsibility that comes with self-defense skills and begins to take on lifelong habits like:
Exercise and physical activity
Respect for others
Focus and attention to detail
Memory and retention of information
Get Your Child Started With The Best Kids Martial Arts In Charlottesville Today!
We are proud to work with all students in Charlottesville and we can't wait to show you just how effective our Kids Martial Arts can be. Help your child learn the importance of physical activity while building important character skills - all while having a blast with a group of new friends!
To get started today or to learn more about Evonlution Martial Arts, all you have to do is fill out the short form on your screen now!